Mawson Rovers
Helping humans explore space.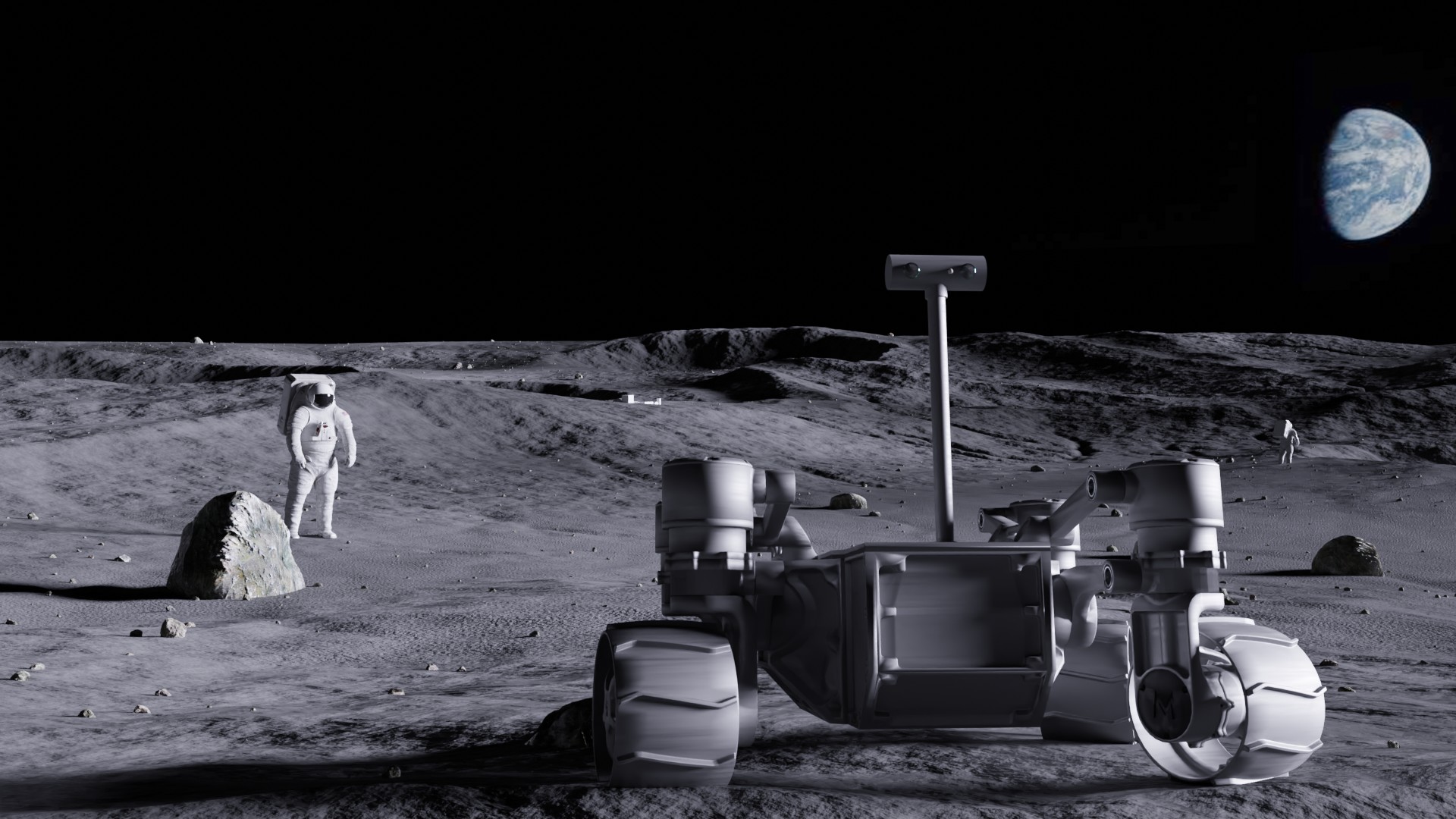 What we do
Mawson Rovers designs and builds robotic vehicles to support sustainable human exploration of space.
NASA and SpaceX are planning to return humans to the Moon's surface from 2025, as part of the Artemis program. This time, we are going back to stay, building a permanent base near the Moon's south pole.
Our vision is to support this next phase of human exploration, by developing robots that help with construction, maintenance and inspection of lunar facilities and infrastructure.
Vehicles

R1 is a 20 kg-class vehicle, approximately 50x50x30cm in size, designed as an terrestrial demonstrator for key technologies in our rover development program.
The vehicle will demonstrate mobility on earth and allow us to develop and test sensors, avionics and actuators for future lunar applications.
R1 also forms part of our bid for the Australian Space Agency's Moon to Mars Trailblazer program, as the first of several technology demonstrators we plan to develop.
▸ Contact us to discuss your lunar payload.
Services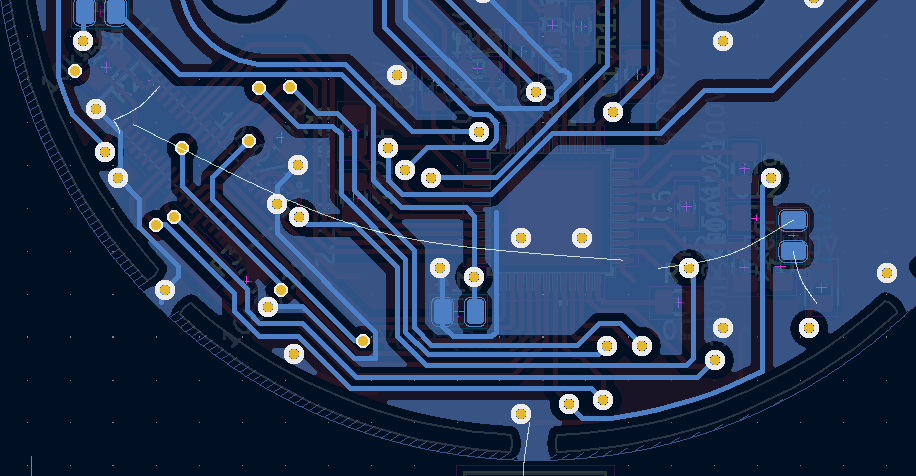 Mawson Rovers offers bespoke services for aerospace projects including design, manufacture and testing of space-ready robotic and electronic components.
▸ Contact us to discuss your mission and requirements.
Team
Matt Ryall
CEO & Co-founder
Formerly Head of Engineering at Atlassian, Matt brings deep leadership and commercial experience to the team at Mawson Rovers.
Dominik Daners
Mechatronics Lead & Co-founder
Dominik leads our vehicle design and manufacturing with his experience building industrial robots at NXTGEN Industries, and machine work for the UNSW Formula SAE team.
Contact us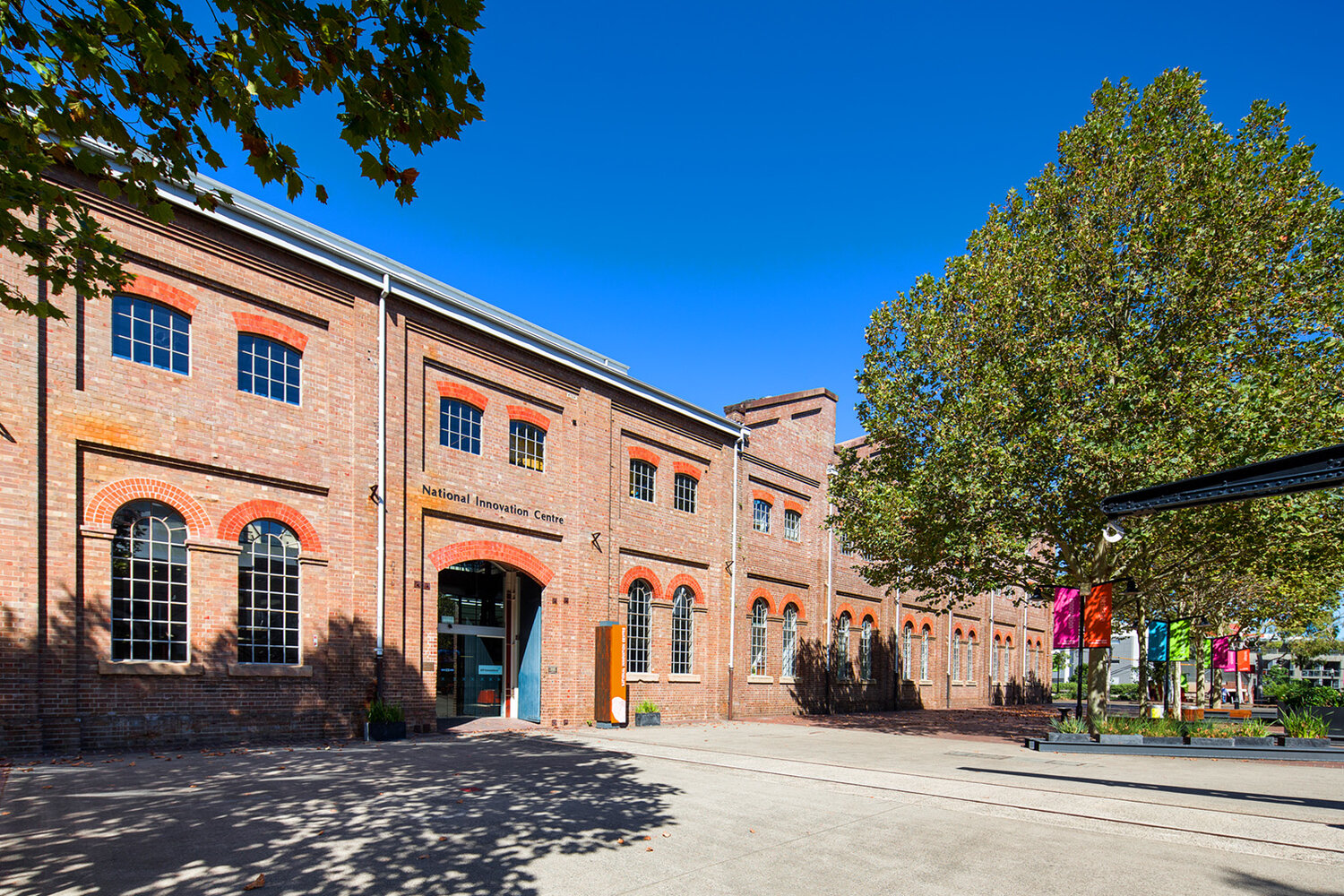 We are located in sunny Sydney, Australia, and a founding resident of the National Space Industry Hub.
Mawson Rovers Pty Ltd
4 Cornwallis St, Suite 2/125
Eveleigh NSW 2015
Australia