Mawson Rovers delivers satellite payload to UTS for testing
Sydney, Australia · 12 December 2022
Mawson Rovers is thrilled to announce that today we delivered custom space hardware to the University of Technology, Sydney (UTS), for testing ahead of their upcoming satellite mission.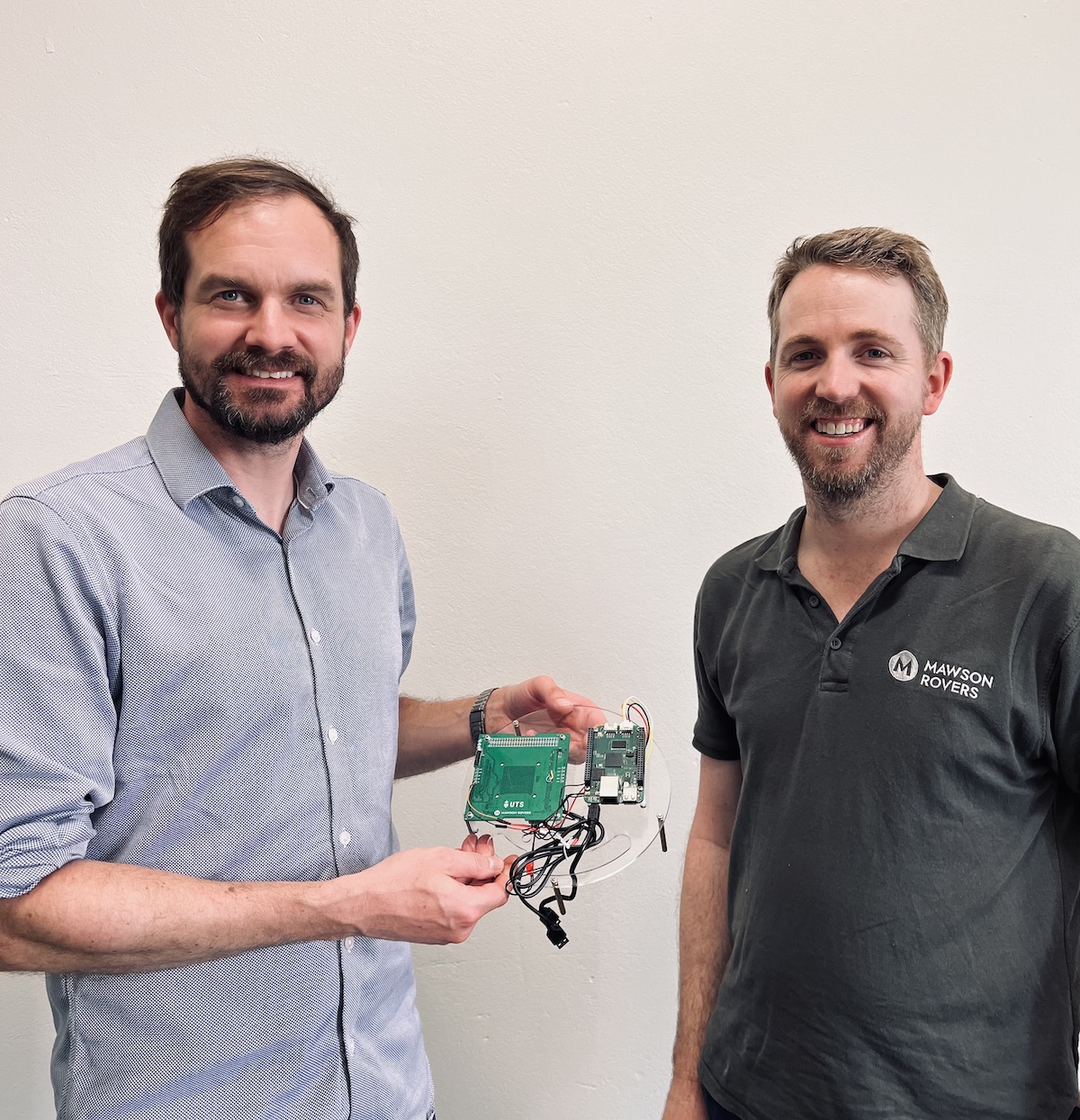 As announced in March, Mawson Rovers has been collaborating with UTS and Spiral Blue on a space mission designed to demonstrate a new thermal management system. Today, Mawson Rovers has delivered the first complete system for use by UTS in testing their system in a vacuum chamber.
The electronics board developed by Mawson Rovers, codenamed Hestia, provides a heater element with a thermal control and monitoring system. Since completing the hardware assembly in July, with this milestone the team has completed development and testing of the embedded software, and built a web dashboard for controlling the system and gathering data during vacuum testing.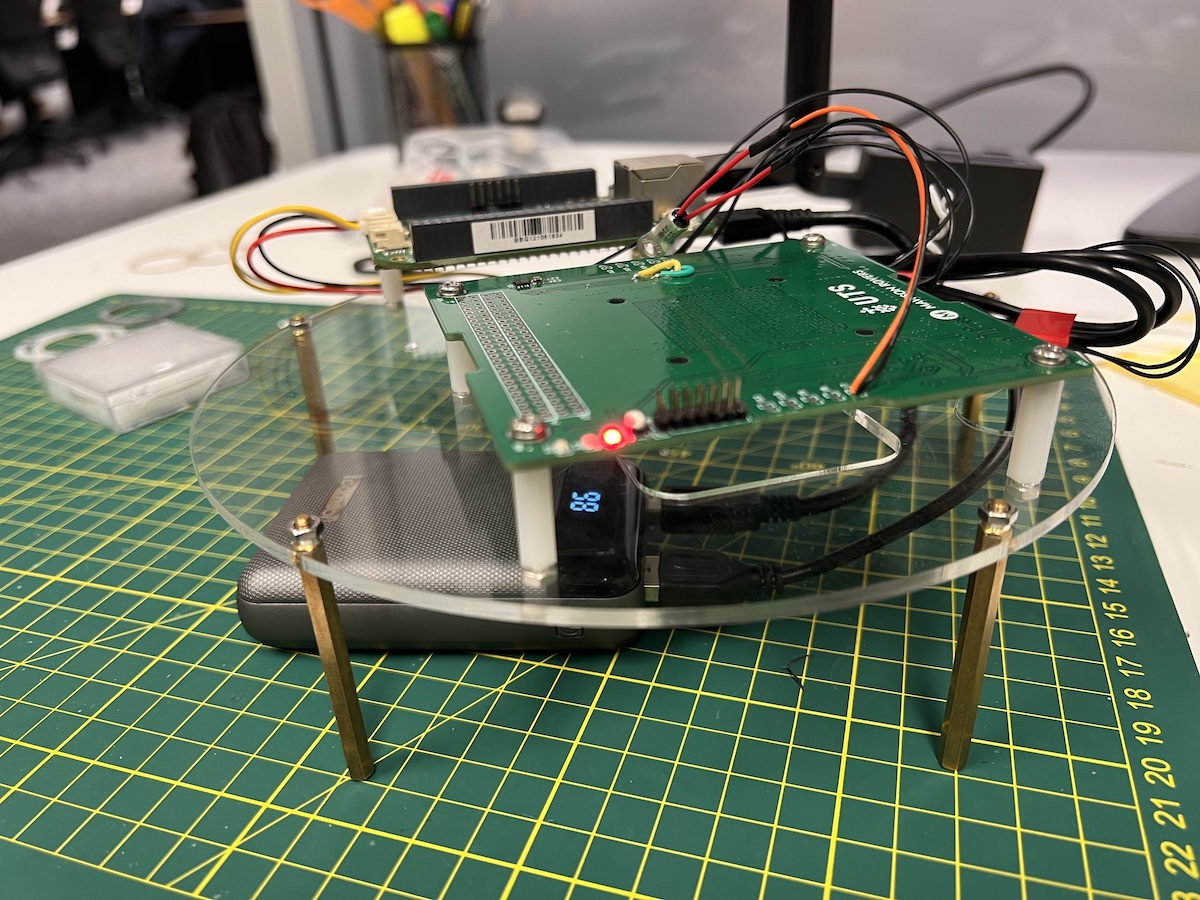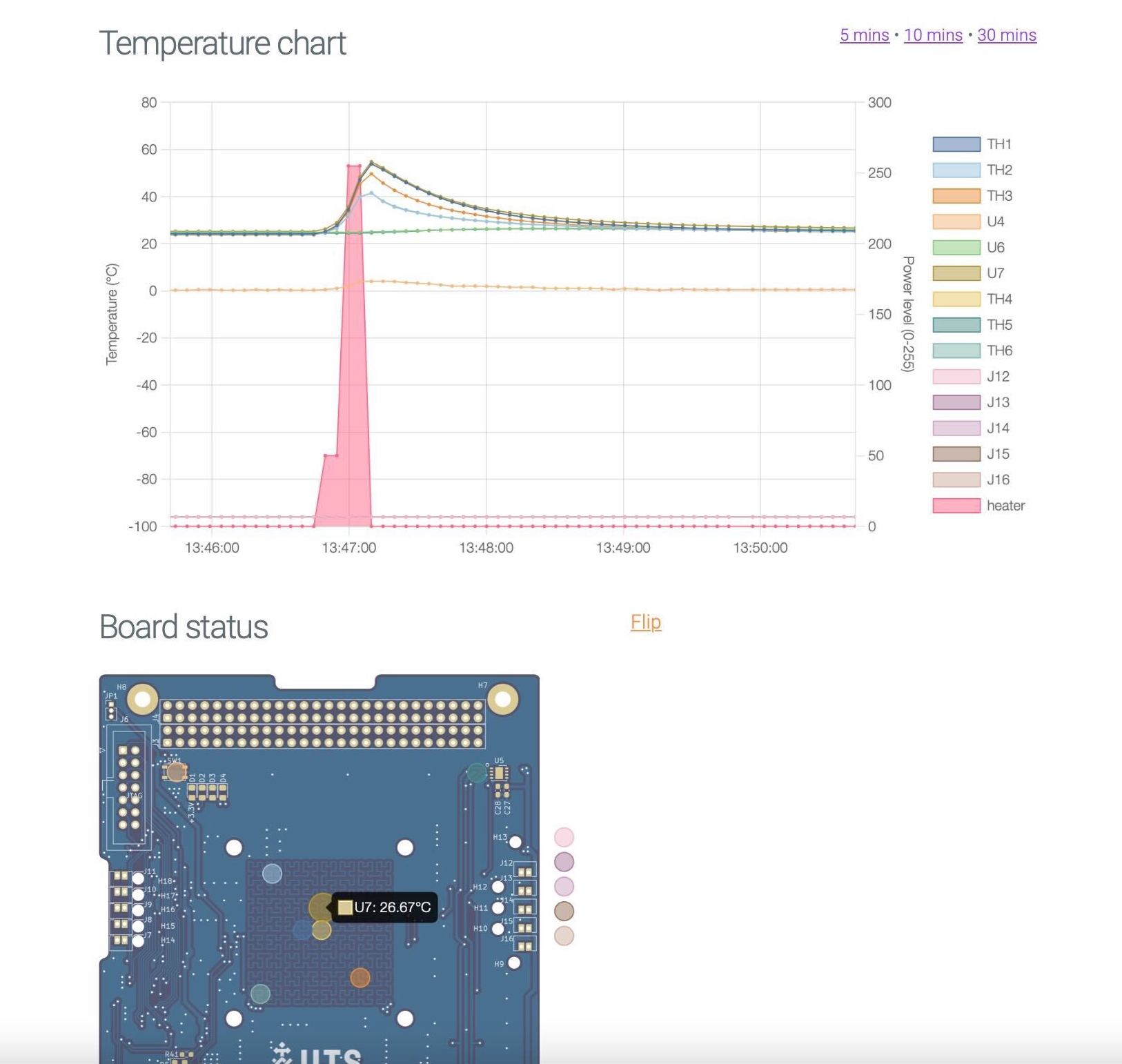 The next steps for the mission are a series of tests in thermal vacuum chambers which will validate the hardware and provide baseline data to compare with results from orbit. The Mawson Rovers team is also working on the next iteration of the board and software with some additional features and bug fixes.
"It is a great milestone to deliver a complete engineering model for our mission partners UTS," said Matt Ryall, CEO and Co-founder at Mawson Rovers. "Our team has pushed hard to deliver this work on schedule. This will enable UTS to perform extensive on-the-ground testing and validation of the complete payload ahead of its journey to space."
The mission is planned to launch to orbit in late 2023.
For more information, please contact: [email protected]