Mawson Rovers completes initial assembly for UTS payload electronics
Sydney, Australia · 14 July 2022
Mawson Rovers is pleased to share today that we have completed assembly of the first version of payload electronics for the UTS Resilient Space Computing Initiative, under the partnership announced in March.
This is the first development milestone in the joint space mission between UTS School of Mechanical and Mechatronic Engineering, Mawson Rovers and Spiral Blue, which is designed to improve thermal management for high performance computing on spacecraft. Commercial applications for this technology include dramatically improved earth observation satellites that will help improve agriculture and address climate change.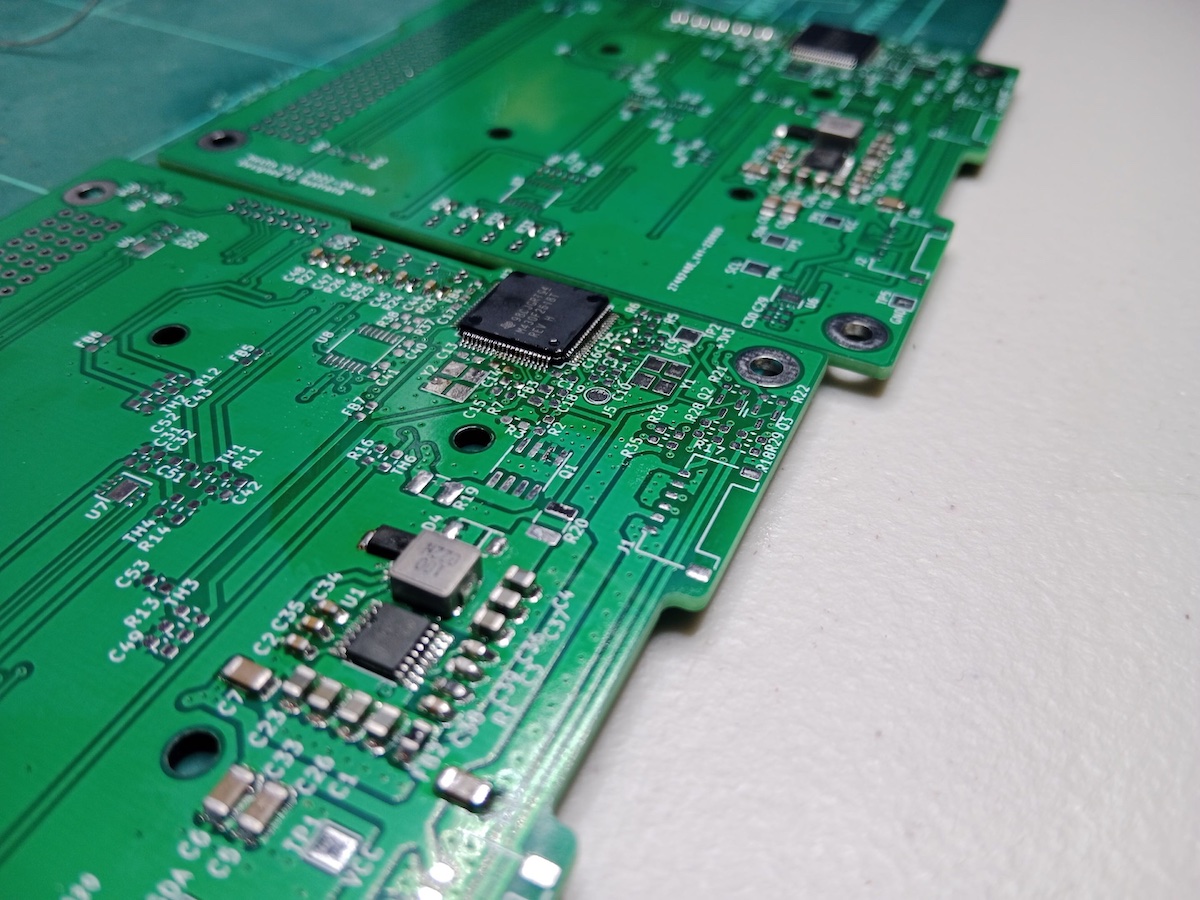 The electronics board developed by Mawson Rovers, codenamed Hestia, provides a heater element with a thermal control and monitoring system. Work will now commence on developing firmware to operate the payload in space, and software to integrate the payload with the host satellite.
Matt Ryall, CEO and Co-founder at Mawson Rovers, said this work demonstrates the speed and quality that we can deliver:
"In just over three months, the team at Mawson Rovers has worked hard to get a complete understanding of the problem space, develop space-ready PCB designs, and rapidly progress through manufacturing and assembly of these prototypes. We are excited to help pioneer innovative new Australian technology in space with our project partners UTS and Spiral Blue."
The completion of this milestone keeps the project on track for a planned launch on an Australian cubesat as early as 2023. For more details on the Resilient Space Computing Initiative and this mission, see the previous release.
For more information, please contact [email protected].