Mawson Rovers delivers completed space hardware to ANT61
Sydney, Australia · 10 November 2022
Mawson Rovers is proud to share that today, less than two weeks after signing the contract, we have delivered custom hardware to Australian robotics company ANT61 ready for qualification testing for their upcoming space mission.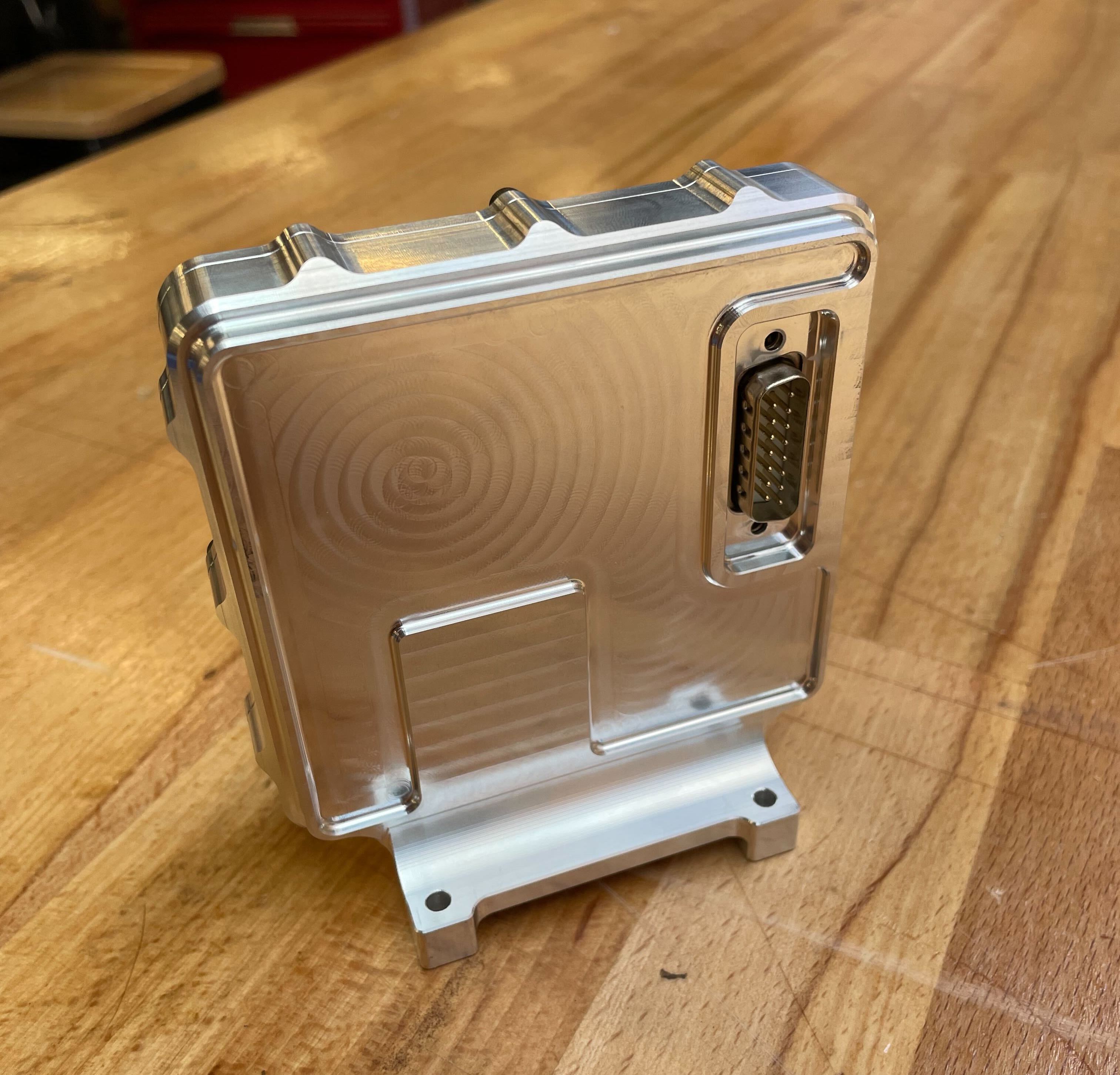 This enclosure was custom engineered to house a high-performance computing unit developed by ANT61 to demonstrate the application of AI models in space. Detailed design and careful machine work has ensured that enclosure makes precision contact with all the internal computing devices to provide effective heat dissipation while in space.
"Mawson Rovers are proud to have delivered a high-quality solution in record time for ANT61," said Matt Ryall, CEO and Co-founder at Mawson Rovers. "This ability to respond quickly to deliver advanced solutions that meet client deadlines is what enables small businesses like ours to compete in the global space marketplace."
This mission for ANT61 is anticipated to launch to orbit in 2023.
For more information, please contact: [email protected]