ANT61 signs contract with Mawson Rovers for space hardware
Sydney, Australia · 28 October 2022
Mawson Rovers is delighted to announce we are supporting Australian robotics company ANT61 with the development of an aluminium satellite payload enclosure.
The payload enclosure will be custom engineered to serve the two roles necessary for this mission. First, it will provide a stable mounting point for the payload in the spacecraft. Second, it is designed to maximise heat dissipation from the multiple high-performance computing units in the payload. Heat dissipation like this requires precision manufacturing to ensure thermal contact between the enclosure and the chips is maintained throughout the mission.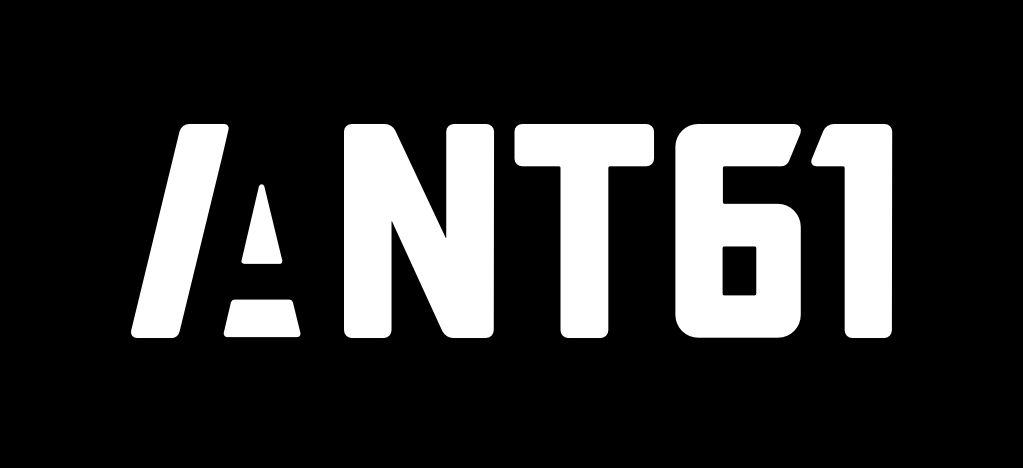 ANT61 selected Mawson Rovers for this work because of the high quality and ability to deliver on a tight schedule with our in-house machining expertise.
"We are happy to partner with Mawson Rovers on this critical project," said Mikhail Asavkin, CEO and Founder at ANT61. "We have seen the high quality aluminium CNC machining work they produce, and are confident they can deliver on the tight timelines to meet our launch deadlines."
Matt Ryall, CEO and Co-founder at Mawson Rovers, said: "Our vision at Mawson Rovers is to build robots to help humans explore space, and this new mission with ANT61 will leverage our skills in tight tolerance machining to bring that vision a step closer to reality. Australian space technology like this unlocks new capabilities to make life better for everyone on Earth."
This mission for ANT61 is anticipated to launch to orbit in 2023. Mawson Rovers is proud to be supporting an innovative Australian company to develop game-changing robotics capabilities in this mission.
For more information, contact [email protected].