Mawson Rovers showcases fully assembled R1 rover at Southern Space
Canberra, Australia · 22 November 2022
Mawson Rovers was proud today to showcase a fully assembled R1 rover at the Southern Space conference in Canberra. The rover was on display for all attendees, including potential customers and partners, and CEO Matt Ryall is available during the conference to discuss how R1 or another vehicle could be fitted out to meet your needs in space and on Earth.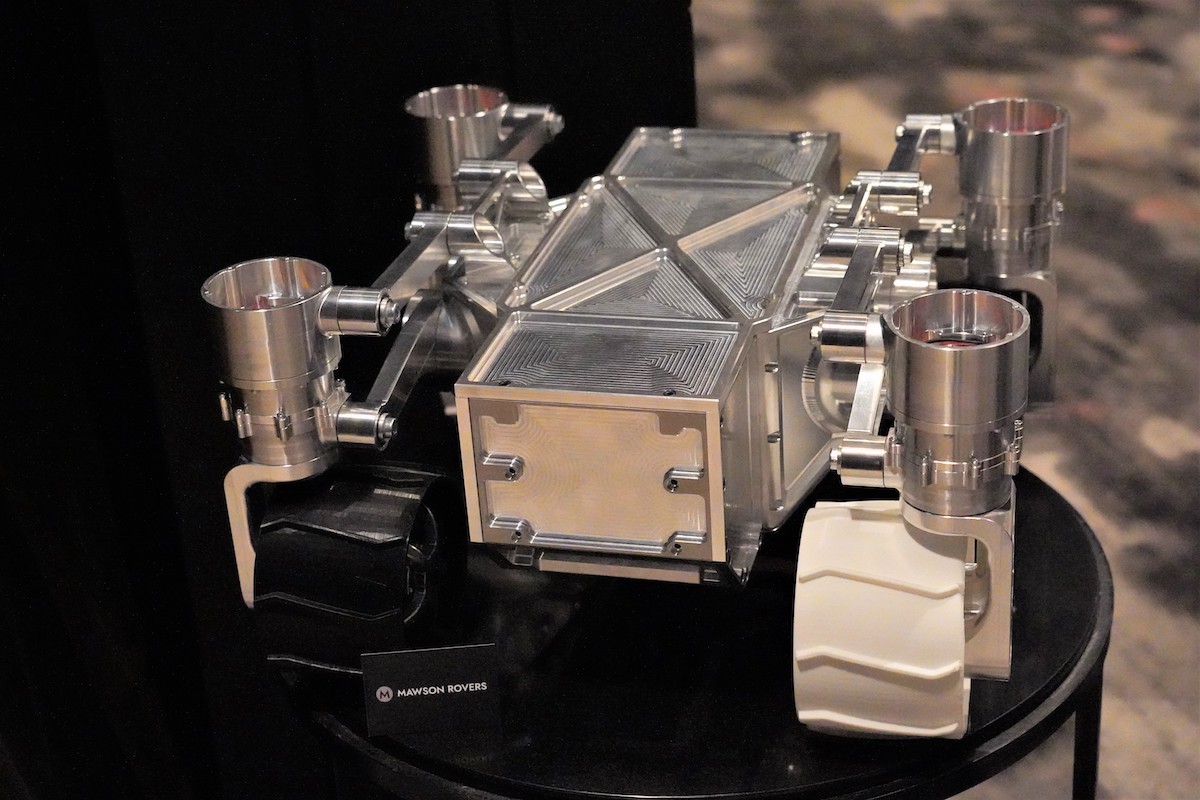 The R1 rover is a technology demonstrator, designed to meet the requirements specified by the Australian Space Agency as part of their Moon to Mars Trailblazer grant program, which Mawson Rovers led a bid for in February.
Designed as a terrestrial prototype, R1 is not ready for use in space yet, but the vehicle architecture has been designed with all the necessary components. We plan to evolve this design to be space-ready in future iterations, with guidance and assistance from ASA and NASA.
"Mawson Rovers are proud to show our fully assembled R1 rover today in Canberra," said Matt Ryall, CEO and Co-founder at Mawson Rovers. "This self-funded prototype demonstrates our commitment to pushing forward the development of space technology in Australia, and delivering an Australian-made solution for the Australian Space Agency's lunar ambitions. We eagerly await the decision of the Agency and Minister for Industry & Science Ed Husic on the outcome of the Trailblazer Stage 1 grant, so we can build a sustainable presence for humanity on the Moon."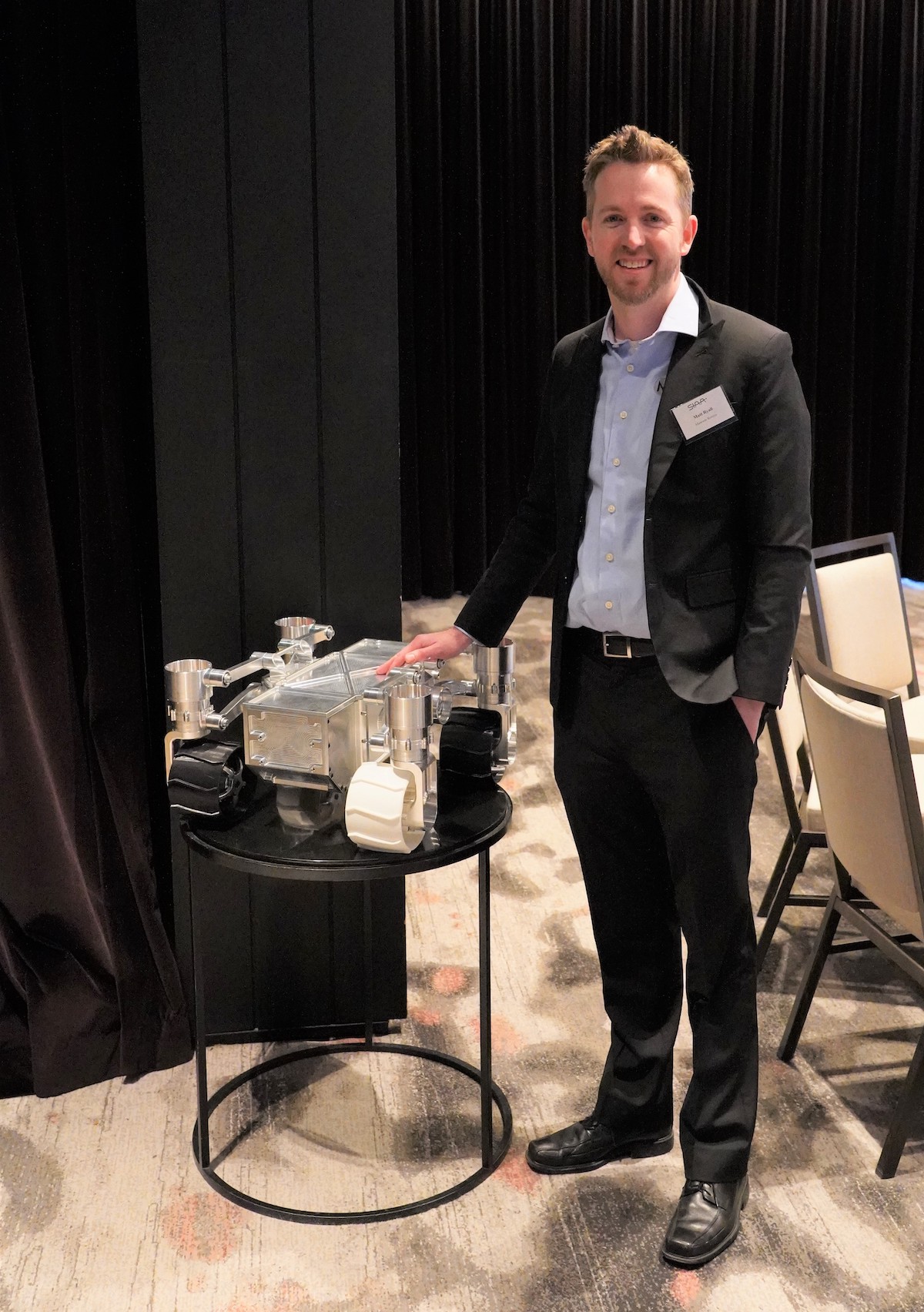 Vehicle development continues at Mawson Rovers on the electronics and software to deliver autonomous control systems for this and future robotic vehicles.
For more information, please contact: [email protected]