Mawson Rovers leads bid for Moon to Mars Trailblazer grant
Sydney, Australia · 28 February 2022
Mawson Rovers has submitted a bid for the Australian Space Agency's Moon to Mars Initiative: Trailblazer Stage 1 grant program. The project proposal is called Yanada-1, and is supported by project partners Australian National University Institute for Space (ANU InSpace), Romar Engineering and Saber Astronautics.
Yanada is the word for Moon in the language of the Gadigal people with traditional lands in Sydney, and this proposal brings together Australia's leading aerospace organisations to launch a new era of discovery on the Moon.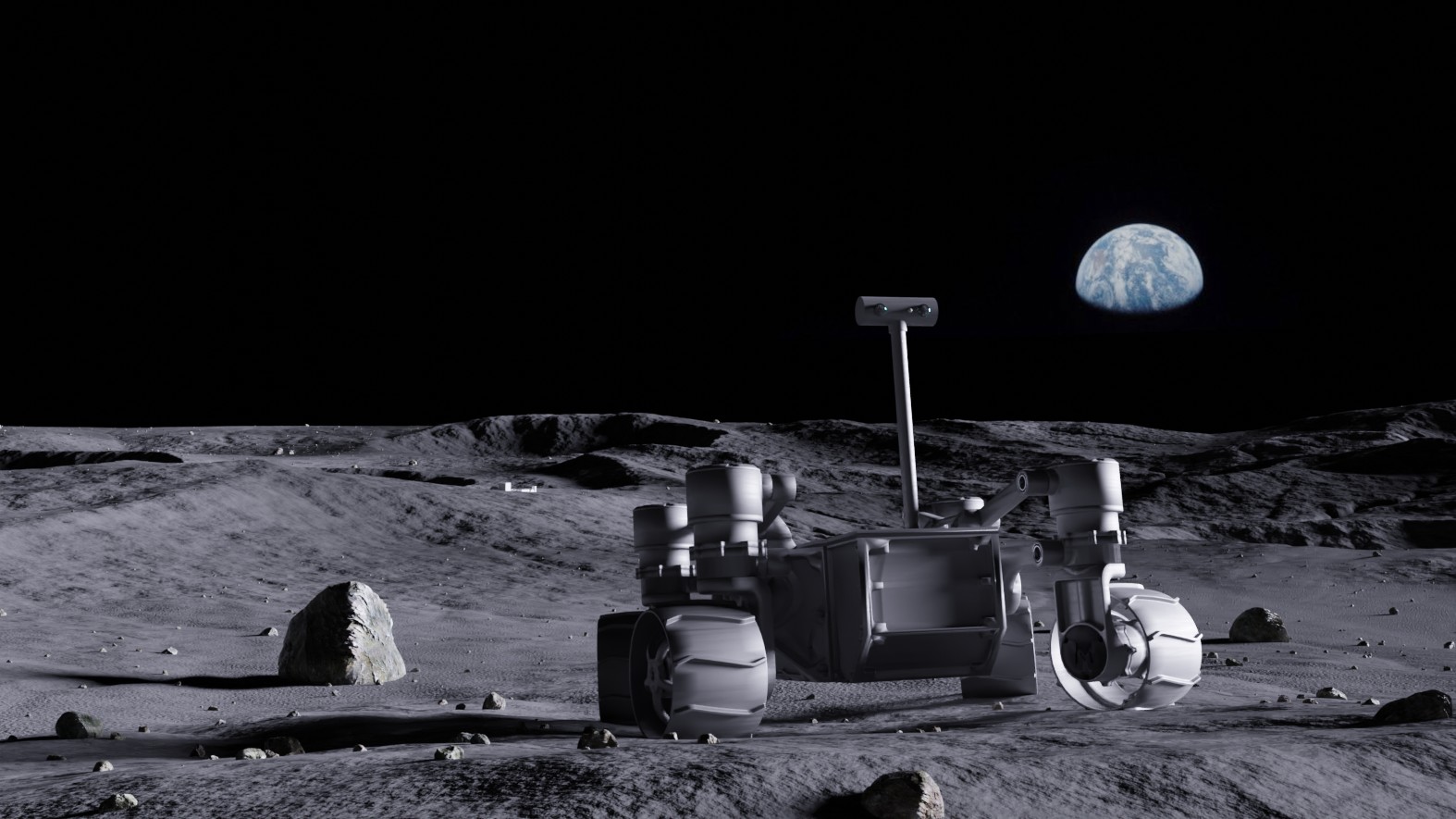 Announced in October 2021 by Prime Minister Scott Morrison, the Trailblazer program forms part of an agreement with NASA to put an Australian-made rover on the Moon:
The Australian Government has announced an agreement with NASA for a small Australian-made 'foundation services rover' to be included in a future mission.

The semi-autonomous rover will be used to demonstrate the collection of lunar soil (regolith), which contains oxygen (in the form of oxides). Using separate equipment that will be sent to the moon with the rover, NASA will aim to extract oxygen from the regolith. This is a key step towards establishing a sustainable human presence on the Moon, as well supporting future missions to Mars.

The mission will demonstrate Australian industry's world leading skills and experience in remote operations and autonomous systems. We will be drawing from our expertise in the resources and mining sector.

The project will be supported through the Trailblazer program under the Australian Government's $150 million Moon to Mars initiative.
Designed to meet the requirements of the Australian Space Agency and NASA, the 20kg rover will collect lunar regolith for the extraction of oxygen. This Australian made and operated technology will enable extended missions for astronauts visiting the Moon in the near term, and lays the foundation for a future where many people are able to visit and explore another world.
Matt Ryall, CEO & Co-founder at Mawson Rovers, said this program represents a unique opportunity for Australia to contribute to the next phase of space exploration and grow the Australian economy:
"Mawson Rovers is proud to submit a bid for the Australian Space Agency's Trailblazer grant program. We see this as a unique opportunity for Australia to deliver robotic solutions that will help push the boundaries of what is possible in space exploration. We would like to thank our project partners for their support in developing this proposal for an Australian made and operated rover which will grow local jobs and research capabilities."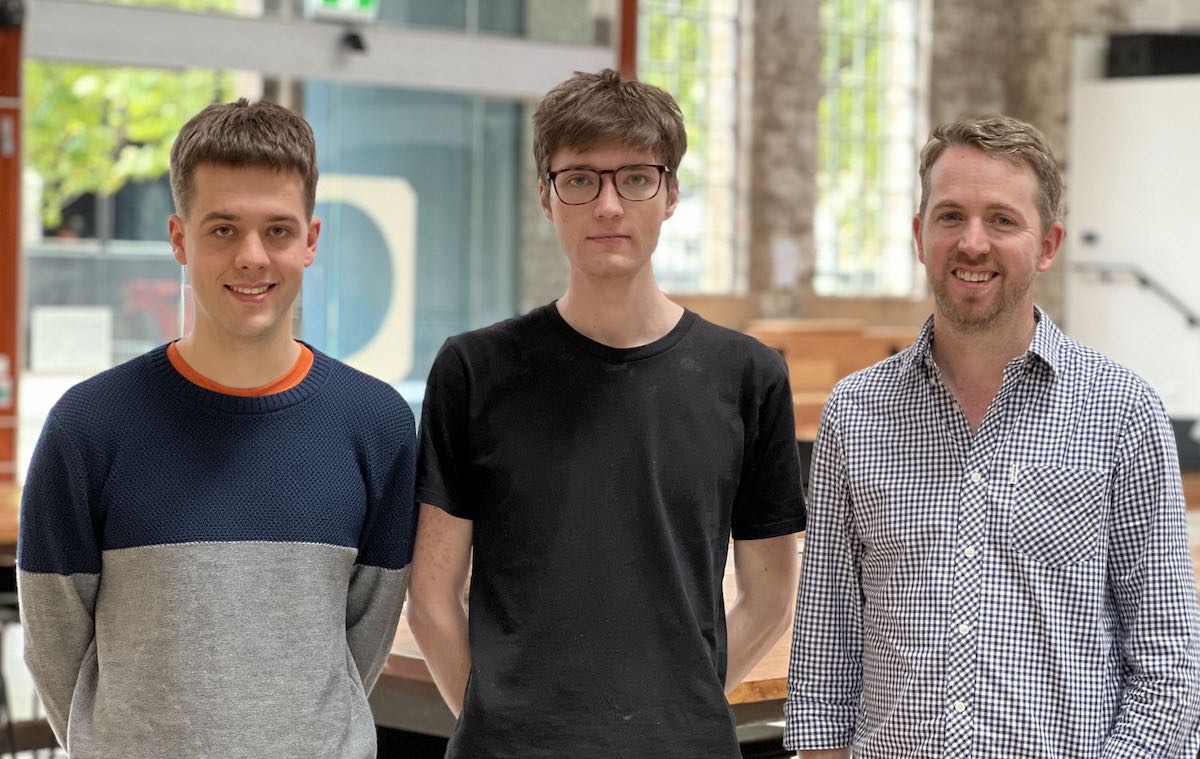 As part of the proposal, project partner ANU will provide support for space testing and advanced sensor development, Romar will provide advanced manufacturing solutions for space-ready hardware, and Saber will provide mission operations during flight and for the duration of the mission on the Moon.
For more information, please contact [email protected].